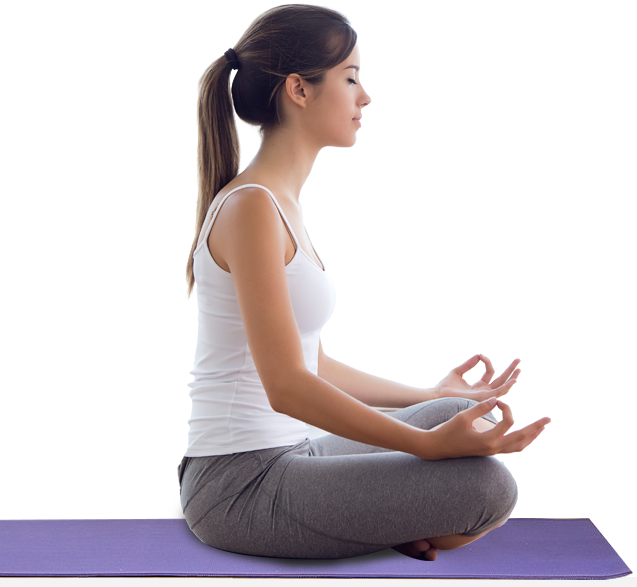 O

ur

P

roducts

Our products contains Yoga, Meditation Accessories and Home Furnishing Products.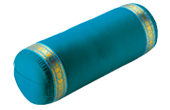 Round Bolster Trim
We offer Round Shaped Yoga Bolsters. Yoga bolsters are an essential prop to use when practicing restorative postures. These are made out 100% cotton fabric.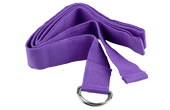 D-Ring Belt
Our Yoga Strap are made from quality thick durable 100% cotton. Our yoga straps are available in your choice of D-ring, Snap buckle, Heavy buckle and plastic buckle.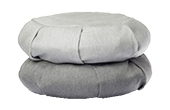 Meditation Cushion
Our meditation cushions are made to last a lifetime. Premium materials, double-stitched seams, superior meditation cushion – the perfect place to rest your body and mind.
<iframe width="560" height="315" src="https://www.youtube.com/embed/XedabydtYHg" frameborder="0" allow="accelerometer; autoplay; encrypted-media; gyroscope; picture-in-picture" allowfullscreen></iframe>
About Us
The Loyal Exports, Situated in Karur, South India is manufacturer and exporter of Yoga, Meditation accessories and Home furnishing products for more than a decade.
Year of Establishment – 2002
Founder & Chairman – Mr. C.Sreedharan
Our founder & Chairman Mr. C. Sreedharan is Textile Technologist. His more than a decade experience in textile filed and sharp business intelligence has enabled us to reach position of dignity in the domain of the textile industry.
State of the art production facilities and infrastructure are the key factors which make Loyal Exports the preferred supplier all over the globe.